Hey everyone!
I hope it's been a creative week for you. I'm looking forward to seeing what the next week brings and where it takes us.
I'm sharing my own progress for the week here.
I've been playing with watercolor, threads and marker.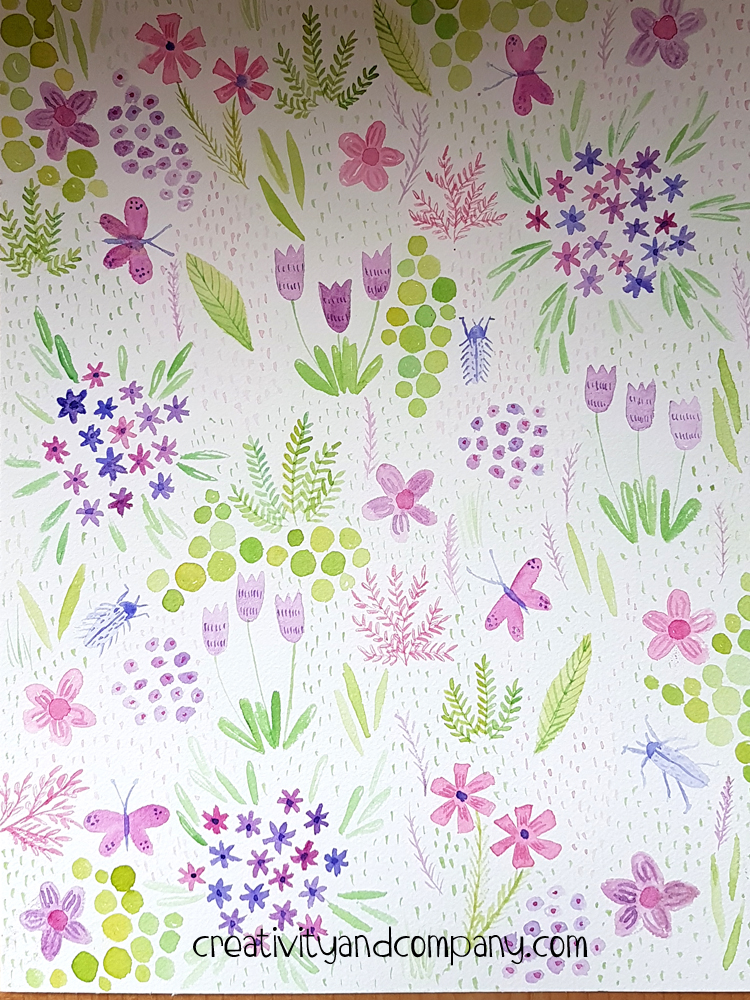 I've been playing around this year with free watercolor ideas. They don't need any complicated sketches or planning, just whatever feels good at the time! Loads of fun 🙂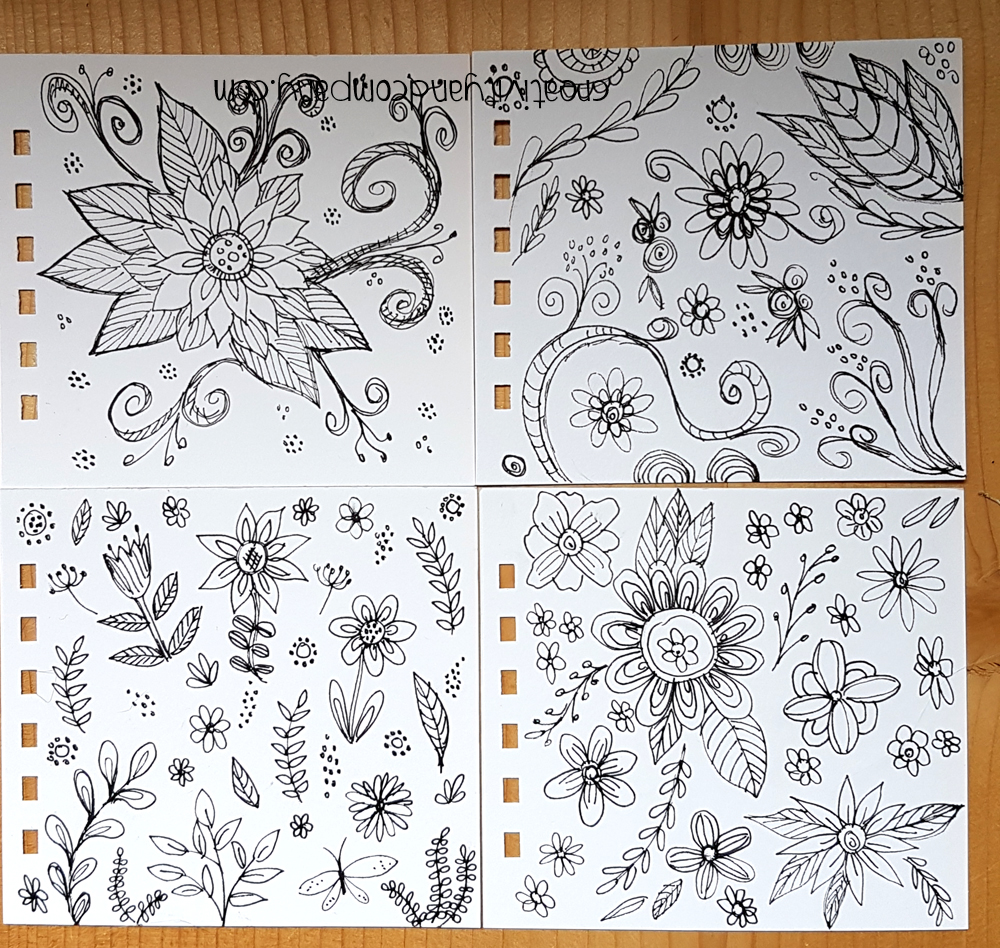 I'm doing a bunch of these. As you see, they will be collected into a little spiral bound book. I plan to add color to them too. Easy to do wherever I am!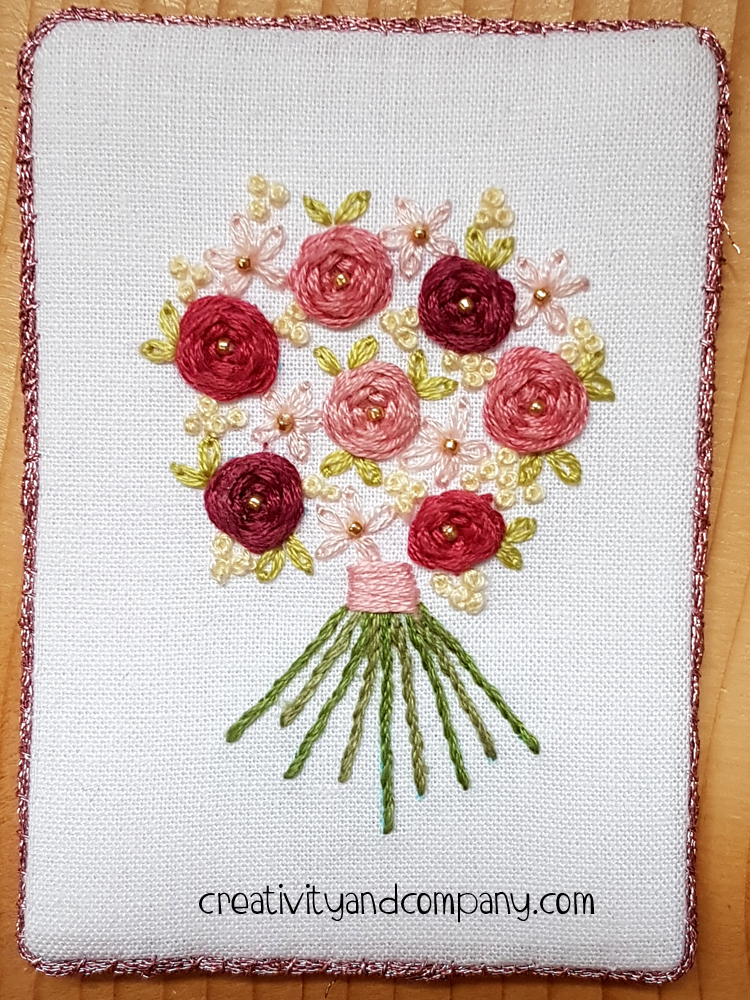 An embroidery ATC (artist trading card). It's an idea for the embroidery book I'm slowly putting together. Easy and fun!
Come just the FB group or find Creativity and Company on discord. We would love to see what you are up to!
Tomorrow begins our second week!