About
Did you know…
– 70% of the average person's time is spent in stress
– only about 2% of us know what we want from life
– we have about 70,00 thoughts a day, and 90% are the same day to day
– most of us let subconscious patterns steer our lives
– focus is your brain's super power
Are you ready to get out of the rut your life has become?
Here at Creativity and Company we specialize in helping people find their spark and begin living with passion, purpose and self-confidence.

Are you ready for massive growth?
Will this be the year you prioritize your personal growth?
I'm not just talking about baby steps growth. We want quantum leaps. It's possible and it starts within you.
It's time to find the spark within you!
​Here at Creativity and Company, we offer deeply personalized coaching, where you decide what you want, and create a plan around that.
If you want growth, you need to be doing new things every day. In all areas where you want growth. We will create a plan for growth for you.
I used to be tired, down, and not certain what I wanted. When I shifted to doing new things every day, everything began to change. I am no longer afraid. It started with doing the work inside.
You have unique gifts and strengths and have a limitless potential.  All that is needed is to reawaken your spark.
Isn't it time to put YOU back in your life?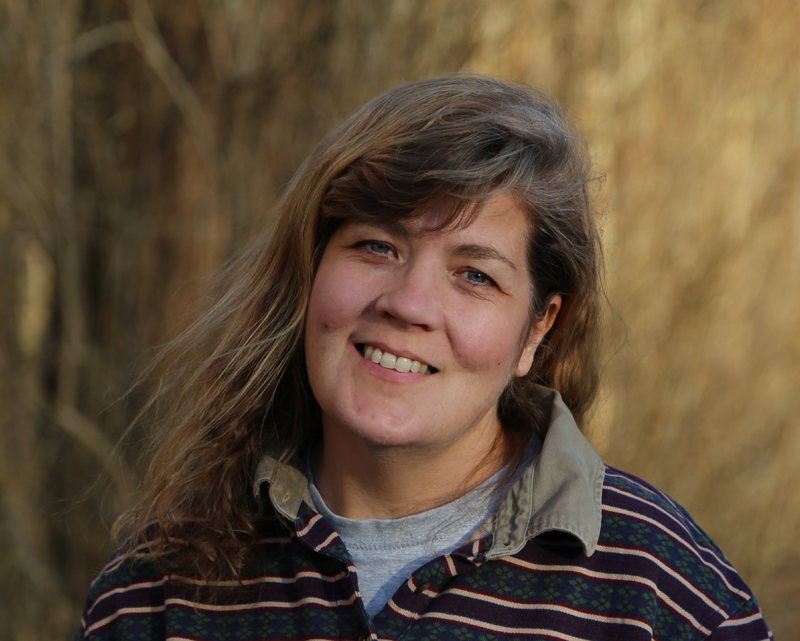 A little about me…
Scientist, author, artist, creative entrepreneur, app developer, and coach… My journey has led me down many paths that have given me a wide perspective. I love new ideas and new ways of doing things.  Using them to create is my passion in life.  Join me in this journey as we explore how to use to create the life we want.