I've been working on some new marker drawings. I call it art journal style, free, easy, and not overly complicated.
These are all fun and colorful to do, and I hope you will try them! I have made videos with how I do them. And they are available right here on this site.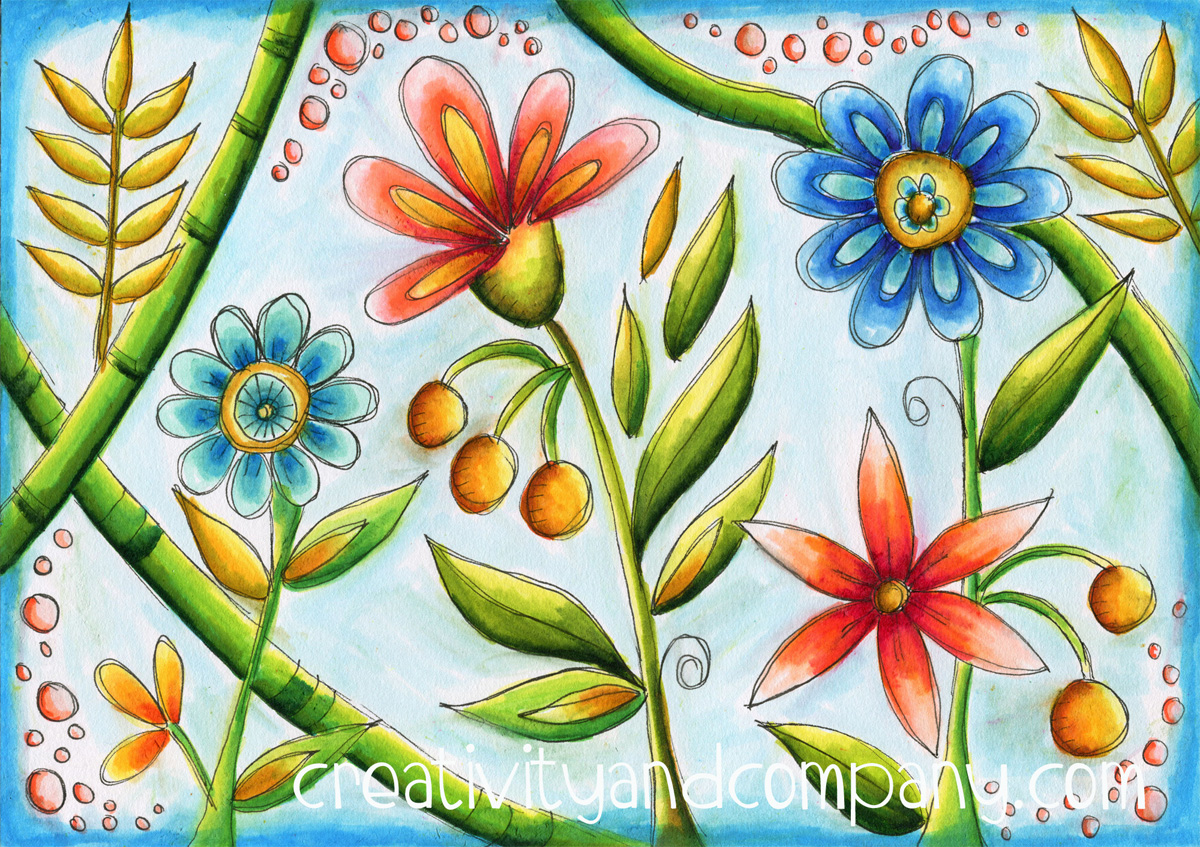 They're meant to be cheerful and light. Right now, more than ever we need that. I do for sure. I've been in a malaise ever since I became ill. I'm not so bad now, but I have periods where I'm very tired. The sore throat never really goes away either.
But nothing like a little fun art to distract one from their troubles.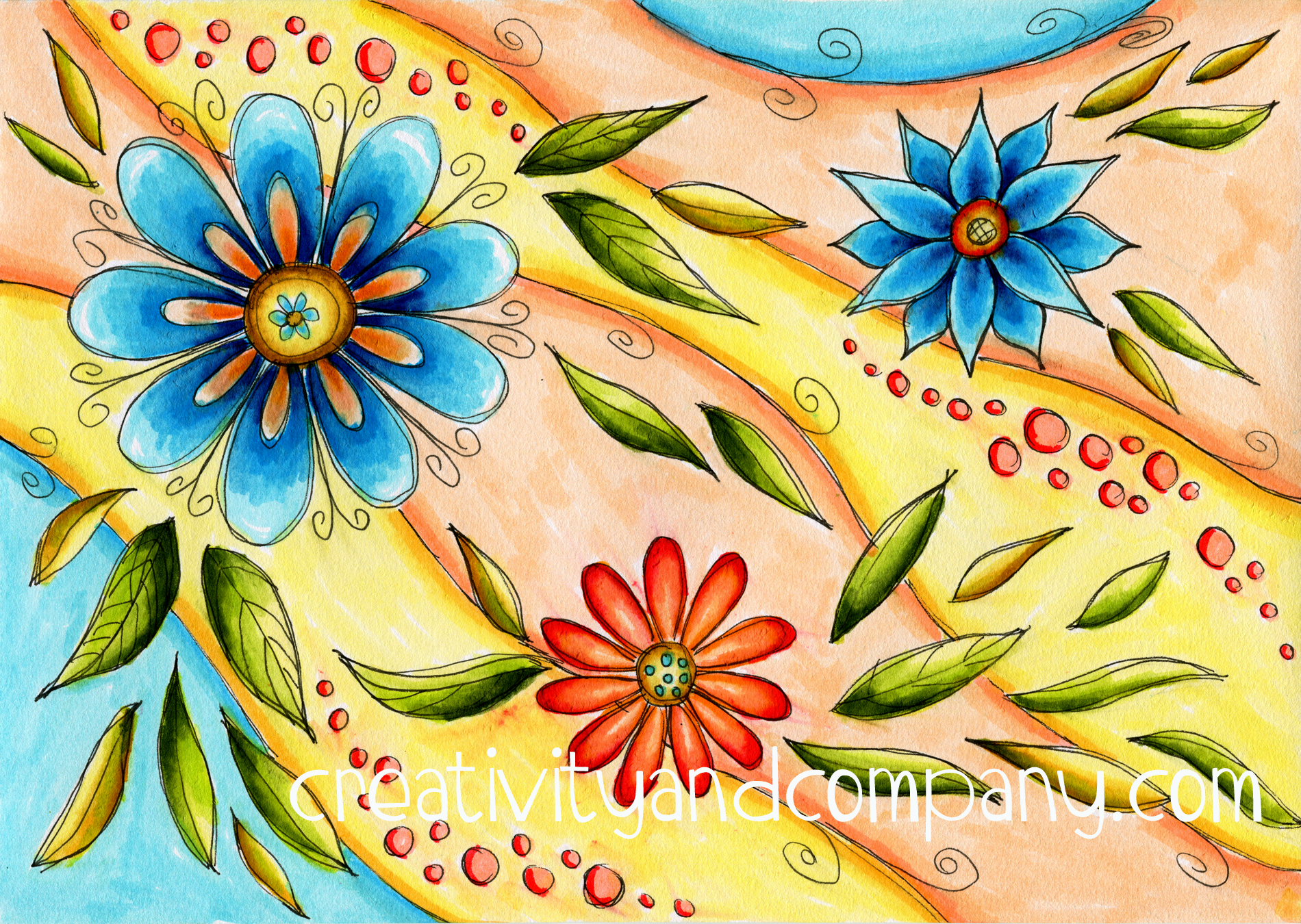 Certainly art is known to be healing. So let your troubles ease away for just a short time and make some art with me!
Be sure to check out the Resources section and join in the fun